Iron deficiency is common in women and can quickly lead to fatigue and a lack of energy. In pregnant women especially, it is strongly recommended to supplement folic acid to ensure proper growth of the baby. Wait no longer! Laboratoires BIOFAR have developed Iron Folic Acid for you, a rich and synergistic formula with a pleasant blackcurrant taste, to preserve your feminine energy daily or during pregnancy.
Optimum and balanced dosages of 100 % organic iron and group B vitamins (folic acid, etc.). Laboratoires BIOFAR have put together the necessary elements to meet your specific needs as a woman. Specifically:
iron and vitamins B2, B6, B12 and C help reduce fatigue and promote normal energy metabolism,
vitamin B9 and iron play a role in cell division,
vitamin B9 also contributes to the growth of maternal tissues during pregnancy.
A synergistic formula.
Specific ingredients for feminine needs.
100% organic iron for optimum bioavailability.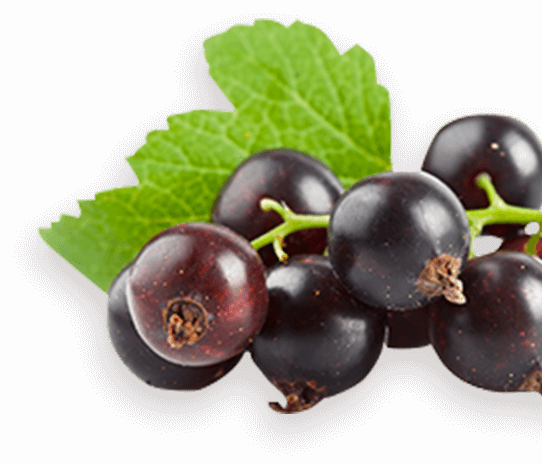 FATIGUE

MENSTRUAL PERIODS

PREGNANCY
Nutritional analysis
Per tablet
RI*
Iron
14 mg
100%
Vitamin B1
Vitamin B2
Vitamin B6
Vitamin B9
Vitamin B12
Vitamin C
1,4 mg
1,6 mg
2 mg
200 µg
1 µg
60 mg
127%
114%
143%
100%
40%
75%
*RI - Reference intake
Iron Folic Acid is a food supplement reserved for adults.
1 daily tablet dissolved in a large glass of water, preferably outside of meals. Avoid consuming tea, coffee or dairy products within the hour before or after taking to ensure proper absorption.
The bonus? One tablet per day for feminine energy!
Biofar Vital products are sugar-free, aspartame-free, colour-free and have a pleasant fruity taste.
Ask your pharmacist or doctor for advice.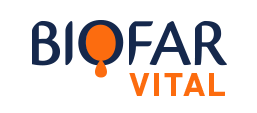 BIOFAR VITAL
IS THE CHOICE OF
EFFERVESCENCE FOR:
GREATER INGREDIENT CONCENTRATION
GREATER BIOAVAILABILITY
FASTER ACTION