INSPECTIONS BY THE SWISS VITAMINS INSTITUTE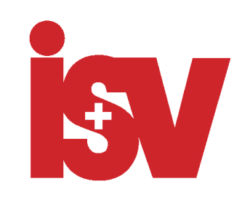 Laboratoires BIOFAR have chosen the Swiss Vitamins Institute (ISV), an independent reference laboratory, to inspect its products.
The SVI (Swiss vitamin Institute) certification programme is a quality control service for approval of vitamin dosage in specific products.
This label is internationally renowned and is awarded only to high quality products.
The vitamin content of its products is placed under the permanent control of the ISV.