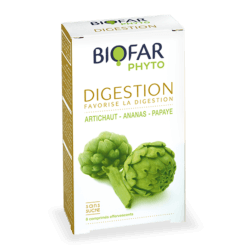 Digestion is a complex mechanical and chemical phenomenon, which is often disrupted. Constipation, flatulence, acid reflux, etc. A broad range of digestive disorders that can bring their share of daily inconvenience! Laboratoires BIOFAR have taken the best of nature to promote your digestion with a synergistic combination of artichoke, pineapple, papaya, fibres and group B vitamins, etc. All with a pleasant citrus taste!
A balanced and concentrated formula.
An artichoke extract made from fresh juice.
Optimum synergy with pineapple, papaya and fibres.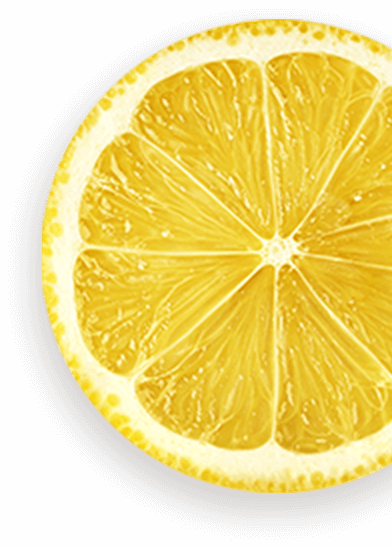 DIFFICULT DIGESTION

BLOATING

GLUTTONY
Nutritional analysis
For 2 tablets
RI*
Fructo-oligosaccharides
1 800 mg
-
Artichoke extract
Pineapple extract
Papaya extract
600 mg
200 mg
200 mg
-
-
-
Vitamin B1
Vitamin B2
Vitamin B6
1,4 mg
1,6 mg
2 mg
126%
114%
142%
*RI - Reference intake
Biofar Phyto Digestion is a food supplement reserved for adults.
1 to 2 tablets per day, after a meal, dissolved in a large glass of water and drink immediately after dissolution. Use especially after a large or fatty meal to facilitate digestion and reduce the sensation of digestive heaviness. Renew whenever needed.
The bonus? A fresh artichoke concentrate to improve your digestion!
BIOFAR Phyto products are sugar-free, aspartame-free, colour-free  and have a pleasant fruity taste.
Ask your pharmacist or doctor for advice.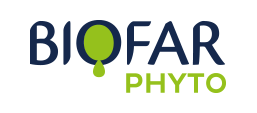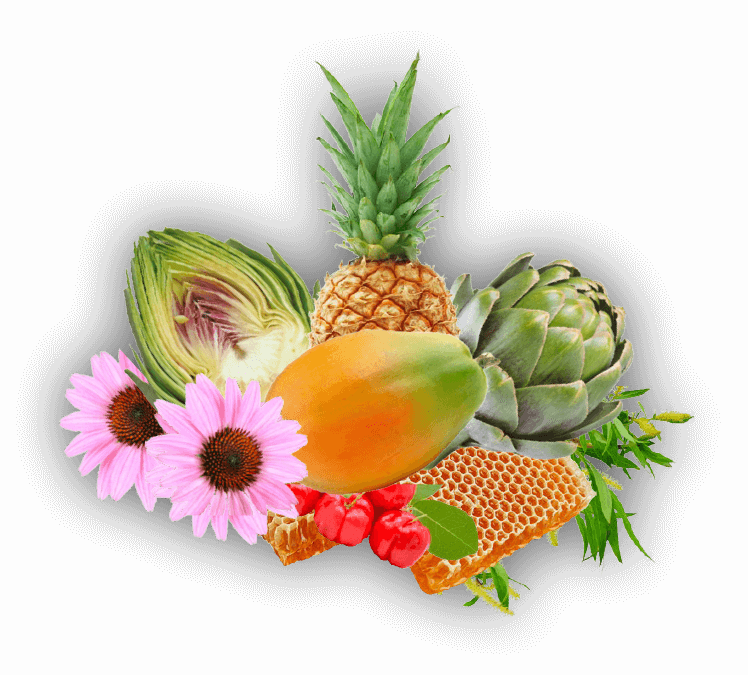 BIOFAR PHYTO
IS THE BEST OF
NATURE WITH:
A CONCENTRATE OF FRESH PLANTS
AN IDEAL EFFERVESCENT FORM
GREATER BIOAVAILABILITY