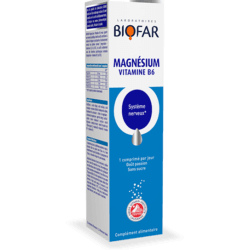 For a correct nervous system functioning
For a correct nervous system functioning In case of fatigue or over-exertion, emotions can quickly take over. Want to stay on-course? Laboratoires BIOFAR have developed "Magnesium Vitamin B6" for you; a rich and synergistic formula with a pleasant passion fruit taste, to provide your best.
Optimum balanced doses of organic magnesium and group B vitamins... Laboratoires BIOFAR have put together the necessary elements to maintain control. Indeed, magnesium and vitamins B2, B6 and B12 contribute to an established nervous system functioning. And that's not all ! Magnesium also helps to reduce fatigue, all this with an optimum formulation. Indeed, the organic source of magnesium chosen by Laboratoires BIOFAR is much more bioavailable than its inorganic source.
Organic magnesium.
Optimum dosages.
Synergistic group B vitamins.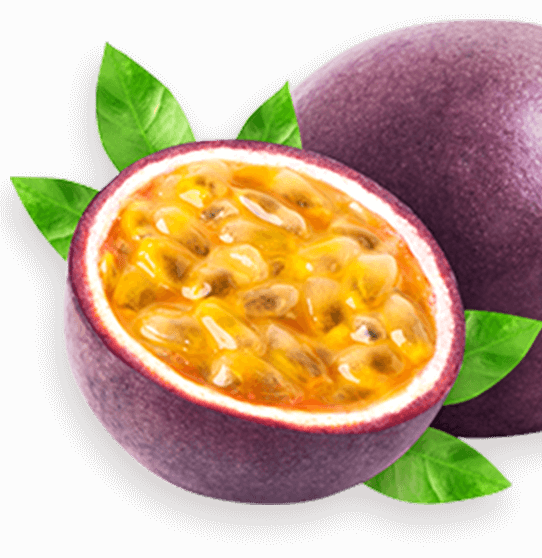 FATIGUE

EMOTIONAL DISORDERS

CONCENTRATION DEFICITS

EXAM PERIODS
Nutritional analysis
Per tablet
RI*
Magnesium
200 mg
53%
Vitamin B1
Vitamin B2
Vitamin B6
Vitamin B12
1,4 mg
1,6 mg
2 mg
1 µg
127%
114%
143%
40%
*RI - Reference intake
Magnesium Vitamin B6 is a food supplement reserved for adults.
1 daily tablet dissolved in a large glass of water, preferably during a meal.
The bonus? One daily tablet for correct nervous system functioning!
Biofar Vital products are sugar-free, aspartame-free, colour-free and have a pleasant fruity taste.
Ask your pharmacist or doctor for advice.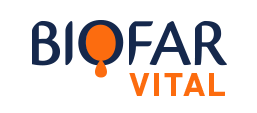 BIOFAR VITAL
IS THE CHOICE OF
EFFERVESCENCE FOR:
GREATER INGREDIENT CONCENTRATION
GREATER BIOAVAILABILITY
FASTER ACTION