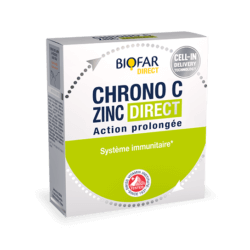 Our body is constantly facing attacks: bacteria, viruses, temperature changes, etc. Help it by supporting your immune system! Laboratoires BIOFAR have developed "Chrono C-Zinc Direct" for you, a synergistic with a pleasant fruity taste, to help your body defend itself throughout the day.
Highly bioavailable vitamins C and D, zinc and selenium for optimum efficiency... Laboratoires BIOFAR have put together the necessary elements to support your natural defences. Indeed, vitamins C and D, zinc and selenium all participate in normal immune system function.
A patented form of highly bioavailable vitamin C with clinically proven efficacy.
Rapid absorption and maximum retention of active ingredients, for 24 hours, in the cells of the immune system.
Exclusive innovation: Cell-in Delivery Technology, to optimise the bioavailablility of active ingredients.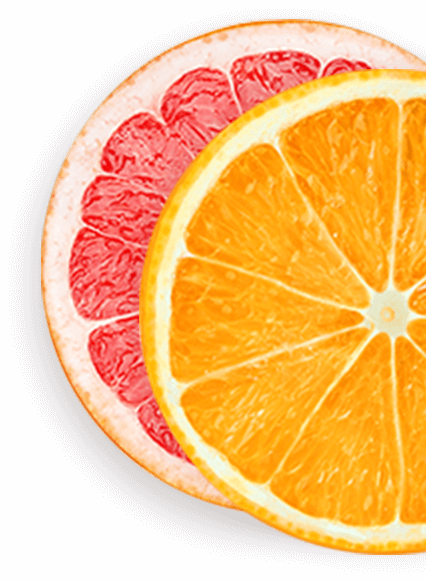 Weakened immune system

CHANGE OF SEASON

FATIGUE
Nutritional analysis
Per stick
RI*
Vitamin C (with Ester-C®)
Vitamin D3
320 mg
5 µg
400%
100%
Zinc
Selenium
15 mg
55 µg
150%
100%
L-histidine
25 mg
-
Phyto-Matrix™
of which polyphenols
120 mg
28 mg
-
-
*RI - Reference intake
Chrono C-Zinc Direct is a food supplement reserved for adults.
1 daily stick, to be taken straight without water, preferably in the morning after breakfast. Pour the contents of the stick directly onto the tongue.
14-day programme, renewed several times throughout the year if necessary.
The bonus? Very practical presentation, easy to carry and needs no water!
BIOFAR Direct products are sugar-free, aspartame-free, free-from artificial coloring and and have a pleasant fruity taste.
Ask your pharmacist or doctor for advice.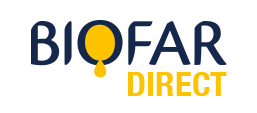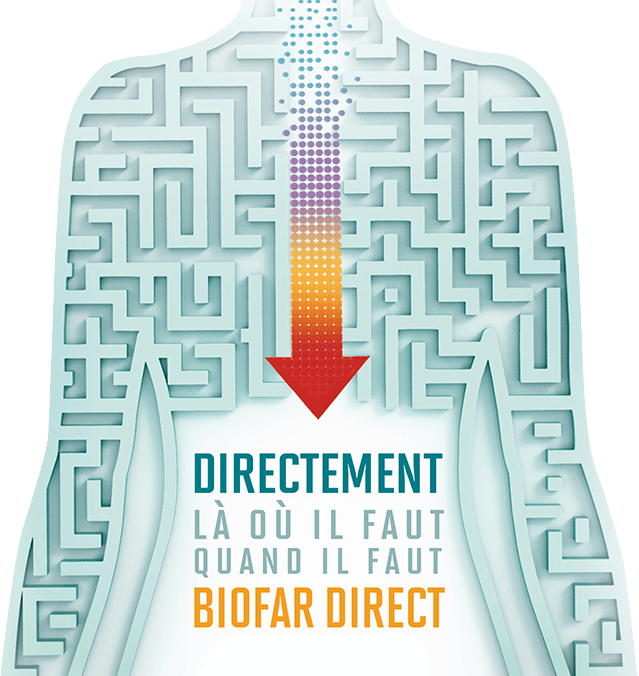 BIOFAR DIRECT
IS THE CHOICE OF A PRACTICAL
STICK FORM FOR:
EASY TO TAKE, NO WATER REQUIRED
A NATURALLY FRUITY TASTE
TARGETED EFFECTIVENESS