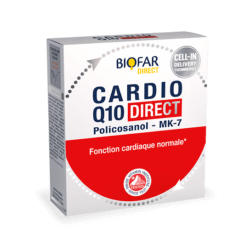 For normal heart function
Cardiovascular diseases are the second leading cause of death in France (health ministry). Adopting a healthy lifestyle such as healthy eating and regular physical activity helps reduce the risk of cardiovascular disease. Taking a food supplement can help you maintain normal cardiac system function. Laboratoires BIOFAR have developed "Cardio Q10 Direct" for you, a rich and synergistic formula with a pleasant fruity taste, to ensure that your heart remains healthy.
A unique complete combination of coenzyme Q10, choline, policosanol, vitamins and minerals for your cardiac system. Laboratoires BIOFAR have put together the necessary elements for your cardiac system. Indeed, vitamin B1 participates in normal heart function, vitamins B6, B9, B12 and choline contribute to the normal metabolism of homocysteine, involved in cardiovascular and atherosclerotic diseases.
Complete formula with optimum doses of active ingredients.
Coenzyme Q10 in its reduced form (ubiquinol).
Exclusive innovation: Cell-in Delivery Technology, to optimise the bioavailablility of active ingredients.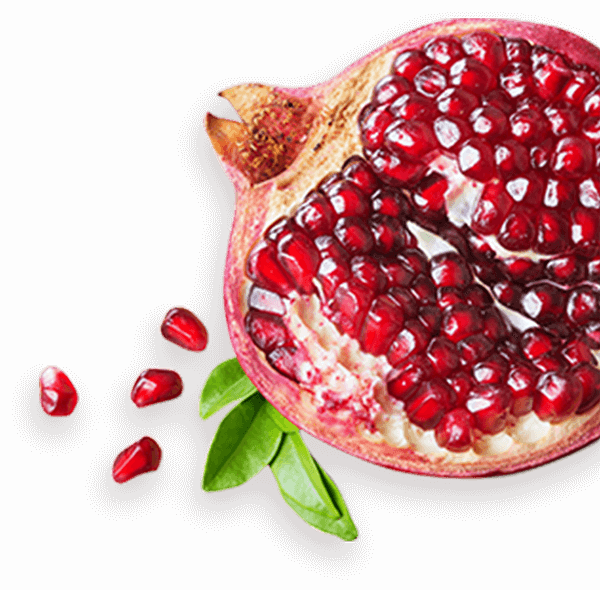 CARDIAC SYSTEM

Homocysteine metabolism

Lipid metabolism
Nutritional analysis
Per stick
RI*
Coenzyme Q10
50 mg
-
Choline
82,5 mg
-
Policosanol
20 mg
-
Vitamin B1
Vitamin B6
Vitamin B9
Vitamin B12
Vitamin C
Vitamin D3
Vitamin E
Vitamin K2
2,2 mg
2,8 mg
400 µg
5 µg
80 mg
5 µg
12 mg
45 µg
200%
200%
200%
200%
100%
100%
100%
60%
Zinc
Selenium
Chromium
10 mg
50 µg
40 µg
100%
91%
100%
Phyto-Matrix™
of which polyphenols
120 mg
28 mg
-
-
*RI - Reference intake
Cardio Q10 Direct is a food supplement reserved for adults.
1 daily stick, to be taken straight without water, preferably in the morning after breakfast. Pour the contents of the stick directly onto the tongue.
14-day programme, renewed several times throughout the year if necessary.
The bonus? Very practical presentation, easy to carry and needs no water!
BIOFAR Direct products are sugar-free, aspartame-free, free-from artificial coloring  and have a pleasant fruity taste.
Ask your pharmacist or doctor for advice.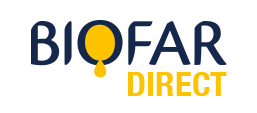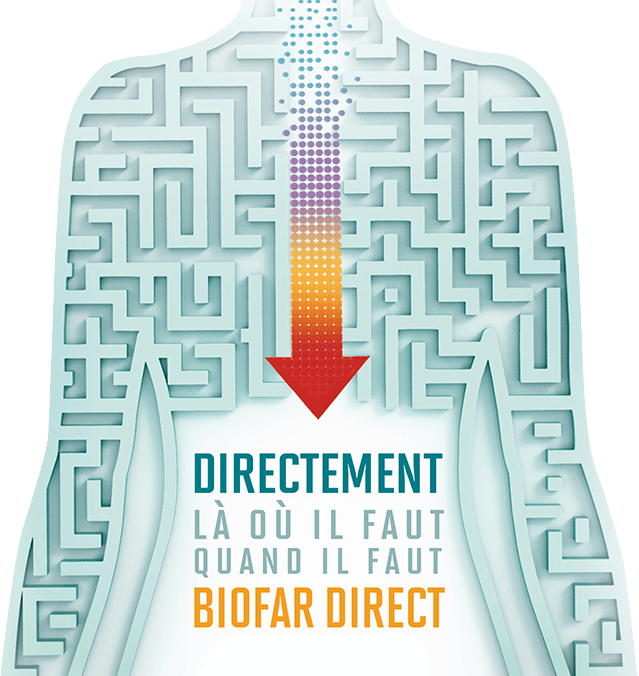 BIOFAR DIRECT
IS THE CHOICE OF A PRACTICAL
STICK FORM FOR:
EASY TO TAKE, NO WATER REQUIRED
A NATURALLY FRUITY TASTE
TARGETED EFFECTIVENESS