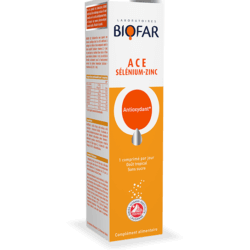 Pollution, sun rays, intense sports activity, etc. Preserve your health capital with antioxidants! Laboratoires BIOFAR have developed « ACE Selenium-Zinc for you, a synergistic formula with a pleasant tropical fruit, to become your best ally against oxidative stress.
An antioxidant-rich formula, with highly bioavailable organic sources, etc. Laboratoires BIOFAR have put together the necessary elements to fight cell ageing. Indeed, selenium, zinc and vitamins C and E help protect cells from oxidative stress. And to learn more about cell oxidation, it's over here !
An antioxidant-rich formula.
Synergistic active ingredients.
Organic sources for increased bioavailability.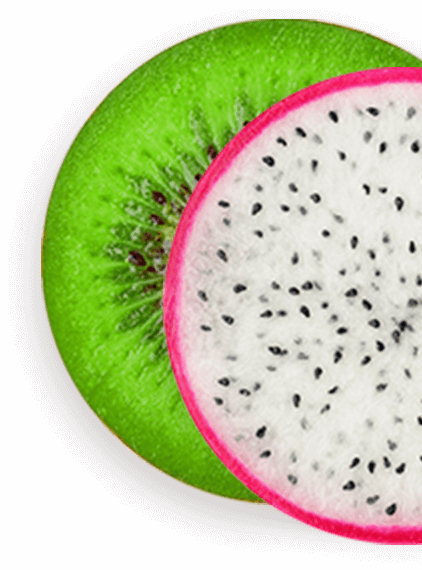 OXIDATIVE STRESS

POLLUTION

FRAGILE SKIN
Nutritional analysis
Per tablet
RI*
Beta-carotene
either Vitamin A
Vitamin B6
Vitamin B9
Vitamin C
Vitamin E
4,8 mg
800 µg ER
2 mg
200 µg
60 mg
10 mg
-
100%
143%
100%
75%
83%
Selenium
Zinc
75 µg
15 mg
136%
150%
*RI - Reference intake
ACE Selenium-Zinc is a food supplement reserved for adults.
1 daily tablet to dissolved in a large glass of water, during meal times.
The bonus? One daily tablet per day against oxidative stress!
Biofar Vital products are sugar-free, aspartame-free, colour-free and have a pleasant fruity taste.
Ask your pharmacist or doctor for advice.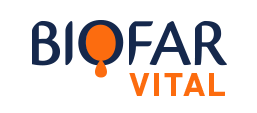 BIOFAR VITAL
IS THE CHOICE OF
EFFERVESCENCE FOR:
GREATER INGREDIENT CONCENTRATION
GREATER BIOAVAILABILITY
FASTER ACTION