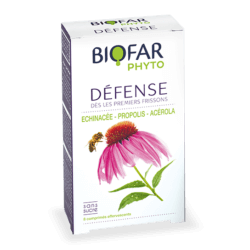 The immune system is an indispensable protection for your body, but it is often weakened by both external and internal factors! Some people, for example, become more fragile with age or decreasing physical condition. The environment also plays a decisive role: low winter temperatures, or the proximity to sick persons, can damage our immune system.
Laboratoires BIOFAR have designed Biofar Phyto Defence to offer you the best of nature from the first shivers ! Propolis, saule blanc, acérola but also zinc et and vitamin C * are combined in this formula for a preserved and fully functioning immune system. This synergistic combination of active ingredients can be found in Laboratoires BIOFAR tablets with a pleasant lemon taste.
*Zinc and vitamin C contribute to normal immune system function.
A balanced and concentrated formula.
An echinacea extract made from fresh juice.
A patented propolis extract, very rich in polyphenols, combined with extracts of acerola and white willow.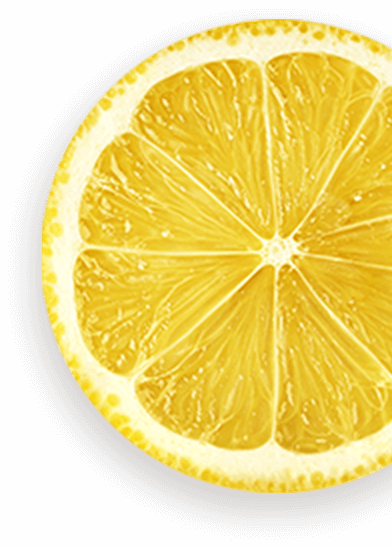 WINTER SEASON

WEAKENED IMMUNITY

TRANSIENT WEAKNESS
Nutritional analysis
For 2 tablets
RI*
Acerola extract
White willow extract
Echinacea extract
Propolis extract
400 mg
200 mg
200 mg
100 mg
-
-
-
-
Vitamin C
240 mg
300%
Zinc
10 mg
100%
*RI - Reference intake
Biofar Phyto Defence is a food supplement reserved for adults.
1 tablet twice daily, after a meal, dissolved in a large glass of warm water and drink immediately after dissolution.
The bonus? A concentrate of fresh plants to boost your immunity!
BIOFAR Phyto products are sugar-free, aspartame-free, colour-free et and have a pleasant fruity taste.
Ask your pharmacist or doctor for advice.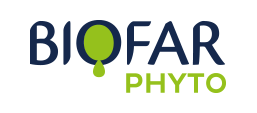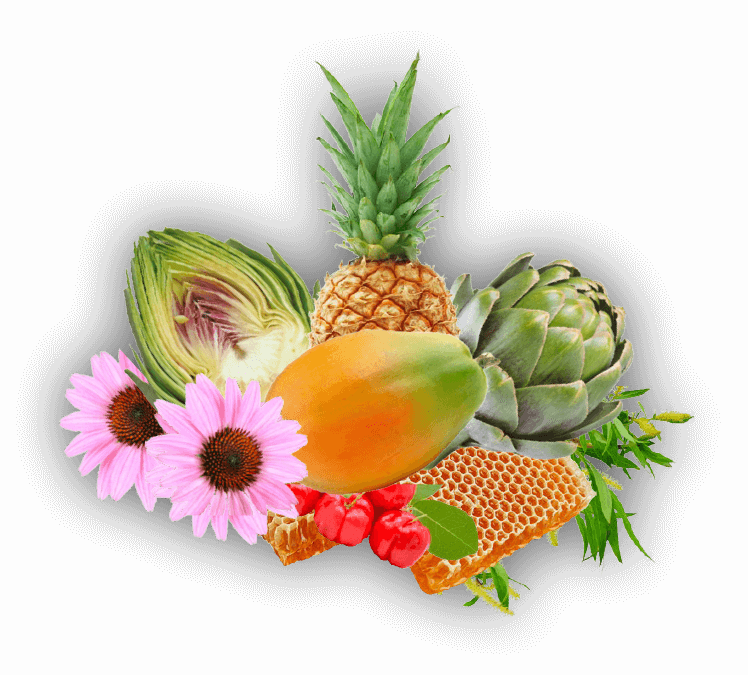 BIOFAR PHYTO
IS THE BEST OF
NATURE WITH:
A CONCENTRATE OF FRESH PLANTS
DES FORMES GALÉNIQUES OPTIMALES
GREATER BIOAVAILABILITY
DES GOÛTS FRUITÉS NATURELS